Valentine's Day Gift Ideas
February 09 2019 – Jessica Pape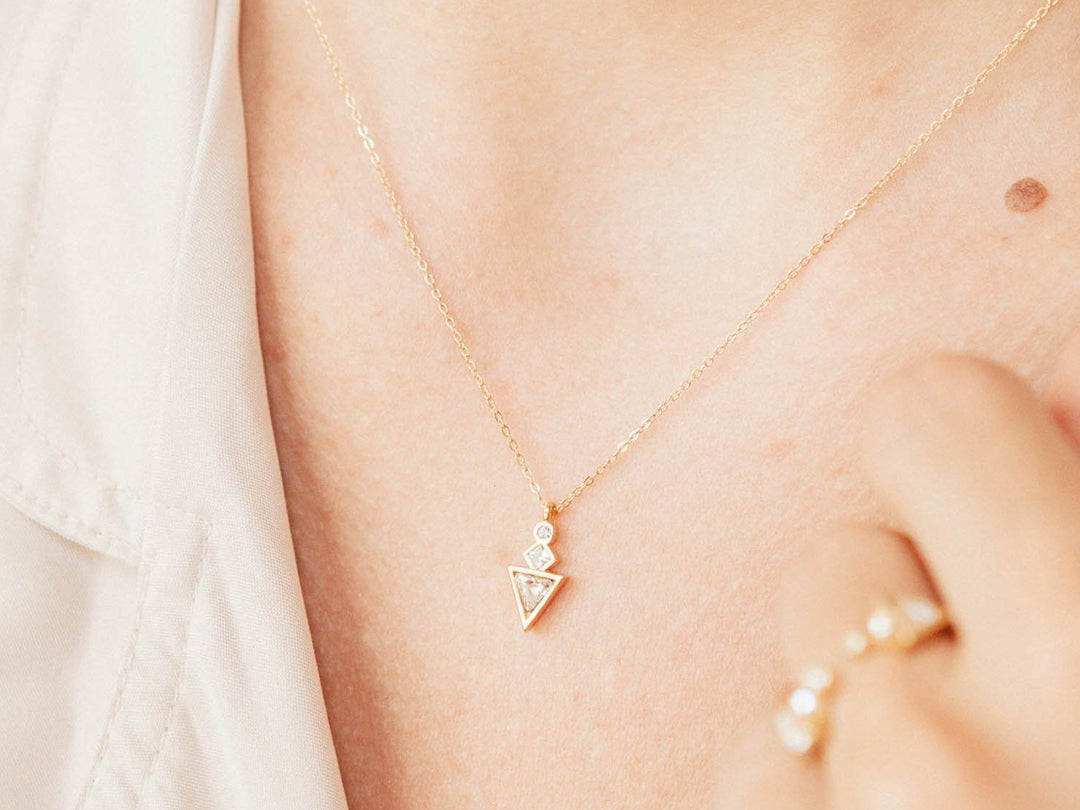 While Valentine's Day isn't everyone's favorite holiday, we're happy to celebrate a day that combines some of our favorite things: fresh flowers, chocolate and the color pink! Of course Valentine's Day isn't really about "things" at all, but rather a celebration of the special friendships and relationships in our lives. So whether you're spending the evening solo, indulging in a little self-care or heading to your annual Galentine's dinner, here are a few of our favorite gift ideas to give yourself or loved ones this Valentine's Day.
1. Both beautiful and practical, this wine cooler doubles as a utensil holder when not chilling your wine.
2. This vase is the sweetest way to display fresh flowers.
3. Picture frames always make a thoughtful gift, especially if you frame one of your favorite memories together.
4. These wine glasses are so chic and stylish.
5. Simple and striking, this bowl makes a beautiful accent to a coffee table or nightstand.
6. These gorgeous Geo Studs are perfect for the jewelry minimalist.
7. In festive hues, these card cases make the perfect Valentine's gift when paired with a gift card or a little love note tucked inside.
8. This delicate bracelet will be her favorite new accessory.
9. Serve cheese in style with this rustic serving set.
10. A stunning necklace that can be worn daily.
Header image via katiedeanjewelry.com